The Scorpio Races Wikia is a collaborative encyclopedia about Maggie Stiefvater's bestselling novel, The Scorpio Races, that anyone can edit!
Help • Terms of Use • Wanted Pages • Categories
---

The Scorpio Races
is the NYT bestseller by
Maggie Stiefvater
.
It happens at the start of every November: the Scorpio Races. Riders attempt to keep hold of their water horses long enough to make it to the finish line. Some riders live. Others die.
At age nineteen, Sean Kendrick is the returning champion. He is a young man of few words, and if he has any fears, he keeps them buried deep, where no one else can see them.
Puck Connolly is different. She never meant to ride in the Scorpio Races. But fate hasn't given her much of a choice. So she enters the competition - the first girl ever to do so. She is in no way prepared for what is going to happen.

---

The Scorpio Races is slated to become a movie, released in 2015. Warner Bros. acquired the rights to the film. KatzSmith Productions will produce the film. As of now, the movie will be released next year but an exact date and cast have not yet been set. Stay tuned for more details!
Read more about the movie here...

---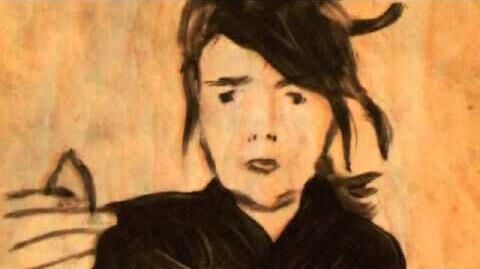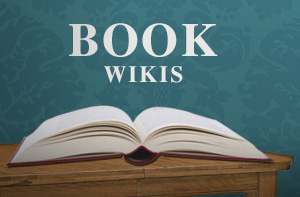 Do you want The Scorpio Races to become a movie?

Loading RSS data...
Create blog post
What did YOU think of The Scorpio Races (Book)? Write your review in the comments below! Tell us...your favorite part, characters, whether you want there to be a sequel, etc...

Read more >
See more >
Ad blocker interference detected!
Wikia is a free-to-use site that makes money from advertising. We have a modified experience for viewers using ad blockers

Wikia is not accessible if you've made further modifications. Remove the custom ad blocker rule(s) and the page will load as expected.